How Mathieu SBAI Explains Dubai Expo 2020: A Celebration of Innovation and International Collaboration
The Dubai Expo 2020 is a six-month expo that took place between 1 October 2021 and 31 March 2022. Dubai Expo 2020 had a theme focused on "Connecting Minds, Creating the Future". It celebrated innovation and international collaboration with a focus on showcasing the latest advances in science and technology. Mathieu SBAI, a renowned consultant in project management, participated in the preparation of the event by carrying out several audits on the international information systems used in the process.
Mathieu SBAI is an experienced consultant who contributed to the project by using his expertise to ensure that the entire event ran efficiently without any hiccups. The event organisers ensured that everything was in place. Given the magnitude of the project, everyone was supposed to pay attention to detail and employ the latest tools to manage the project. Mathieu SBAI played a pivotal role in ensuring that this goal was met as well as helping different stakeholders work together and efficiently.
The Dubai Expo was one of the many international information systems projects that Mathieu has been involved in. He has extensive knowledge and experience in this field, having worked with numerous companies and institutions all over the world. Many of them retain him as their consultant on matters of information systems and project management.
Details of the Dubai Expo 2020
Dubai Expo 2020 was an international event held in the city between October 1, 2021 and March 31, 2022. Its theme was « Connecting Minds, Creating the Future. » Its aim was to enhance international collaboration and celebrate innovation by showcasing the latest advances in science and technology.
It had originally been scheduled to happen a year earlier but was postponed due to COVID-19 scares. However, it retained the same name it had adopted a year earlier for branding and marketing purposes. This event takes place on over 1,000 acres of reclaimed desert. Over 23 million visitors thronged here, where 192 countries showcase their art, science and technology expertise in various aspects of life.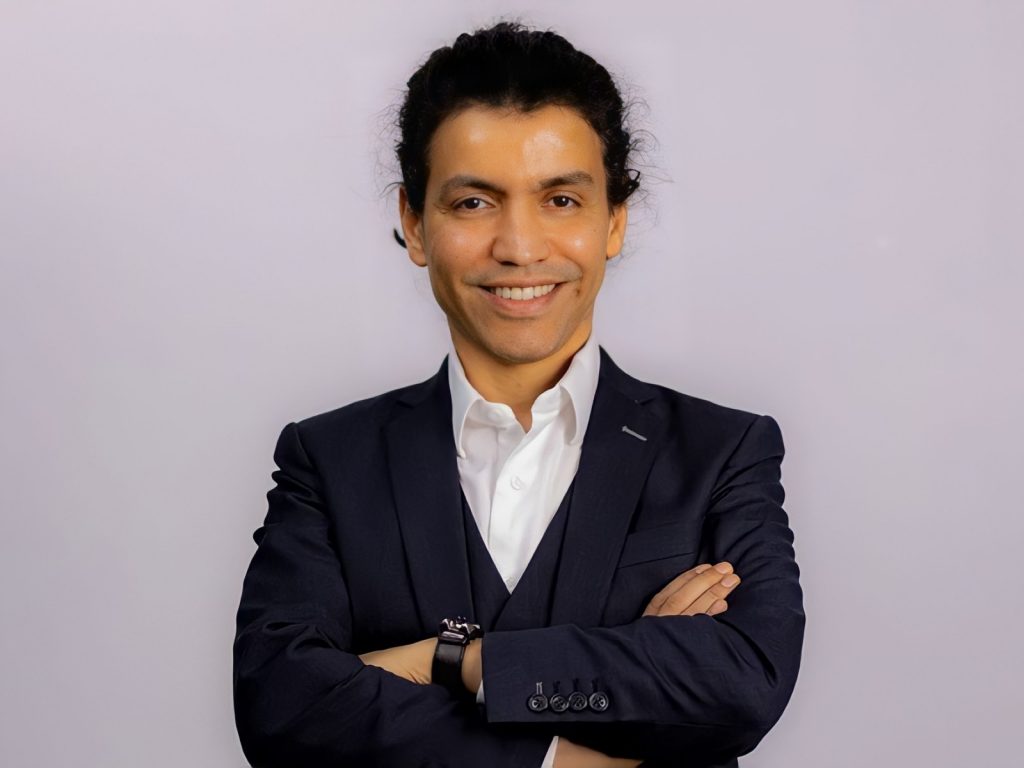 Thematic Districts at the Expo
There are three themes that inspired Expo 2020. They included mobility, sustainability and opportunity. Each of these themes had a district that visitors could explore and learn more about.
Sustainability District
The sustainability district focused on what countries were doing to champion sustainability, using technologies that were already in existence. It also investigated how societies could live in harmony with nature in a high-tech future. There were several solutions to this effect that showed how the tech future could be sustained.
Mobility District
The mobility district explored the leading drivers of human progress. It focused on how we live, connect and understand each other and how we share knowledge and ideas. Mobility creates connections to drive the world forward, which breaks down the divide between the physical and digital worlds. This, in turn, builds a harmonious, global society where ideas, information and goods can be exchanged faster than ever before.
Opportunity District
The opportunity district reflected how everyone on earth could play a role in unlocking eight billion opportunities that have the potential to help both individuals and communities create a better tomorrow without waiting until that future arrives. It had several workshops aimed at empowering visitors to shape their futures by unlocking all their potential.
Countries that took part in the Expo took on one or more of these themes. The items and ideas they presented were intertwined with the theme each took and they tried to create a link between what they had and the desired future.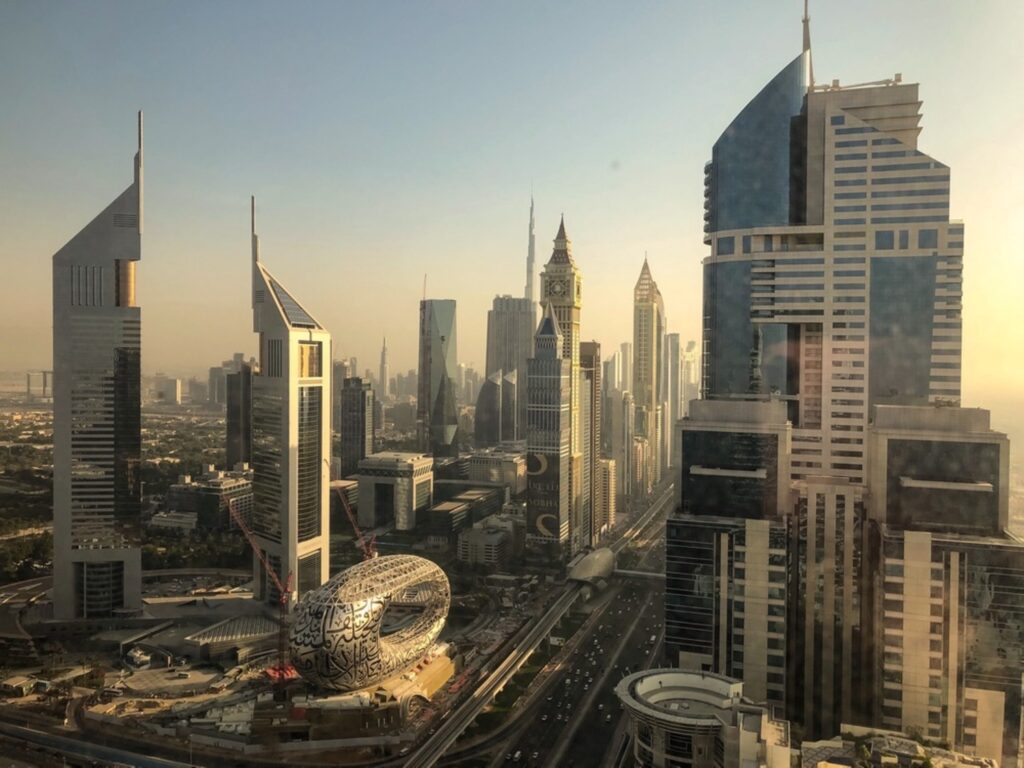 What Were the Main Events of Dubai Expo 2020?
This expo had activities and events for all ages. Here are the main events.
Artistic Performances and Shows
There were numerous live shows across different genres of music, dance, theatre and comedy right from the opening ceremony. It invited leading musicians and live performers from around the globe to appeal to people from all over the world. There were artists from different languages and regions dotted across the expo centre.
Thematic Exhibitions
There were several thematic exhibitions at the Expo that showcased the latest advances in science and technology in various fields, including energy, health, transport, mobility, information technology and communications.
Workshops and Conferences
There were also several conferences and workshops held during the Expo's six-month run. These conferences were centred on such topics as employment, education, entrepreneurship and innovation. There were conferences for businesses, leaders, technocrats and policymakers alike.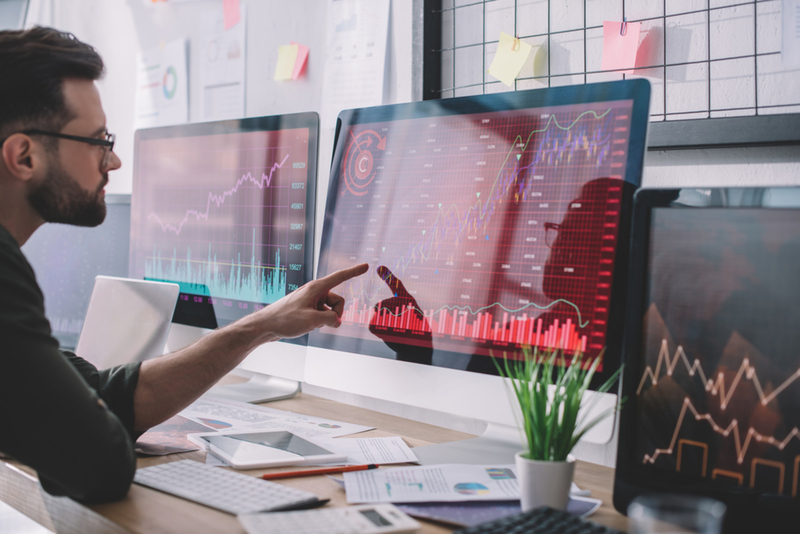 Why was the Expo Important?
Expo 2020 Dubai was important for several reasons. First, it celebrated innovation and international collaboration. It highlighted the latest technological and scientific advances in various industries and encouraged collaboration between countries participating in the Expo. This enabled the exchange of ideas and knowledge and gave countries the opportunity to showcase their achievements in different fields.
The Expo provided a platform for companies and innovators from all over the world. It offered a unique opportunity for companies and innovators to present their ideas and products to an international audience. This was a growth opportunity for many businesses, as they were able to showcase their products to a global market and potentially secure new business deals. Additionally, the Expo was a source of inspiration for visitors, as they could see the latest developments and advancements in different industries as well as strike deals with the providers.
Expo 2020 Dubai also had a significant impact on the economic development of the city. It attracted millions of visitors from around the world, all of whom contributed to the local economy's growth. The influx of visitors led to increased tourism and helped boost the local economy through accommodation, food, and other services.
Finally, Expo 2020 Dubai has created many employment opportunities for residents of Dubai and the region. The event required a large workforce to plan, organize, and execute it, and many residents were able to secure jobs related to the Expo. This was a boost to the local economy and provided valuable employment opportunities for those living in the region.
About Mathieu SBAI's Sisotech Systems Method
Mathieu SBAI created the Sisotech systems method, which is used by the Village de l'Emploi to effectively train individuals in various professions in the field of information systems with the goal of securing employment.
He notes that there are many lesser-known professions within the information systems profession that may be suitable for many individuals who seek to excel in the sector but are often mistaken for the profession of a computer scientist. In this breath, he identifies four future-oriented professions within information systems that include project management assistant, network administrator, developer, and data specialist.
Mathieu states that only 20% of those involved in an IT project are actual IT specialists, while the other trades in analysis, testing, deployment, and upstream and downstream work account for 80% of staffing needs. He created the Sisotech Systems method to aid young people entering the job market by providing training in specific trades that is a balance of theoretical and practical experience and personalised student support. As the designer of the Sisotech systems method and an expert in project management and project management assistance, SBAI is a prominent figure in the field of information systems and a respected consultant for various companies and organisations globally.